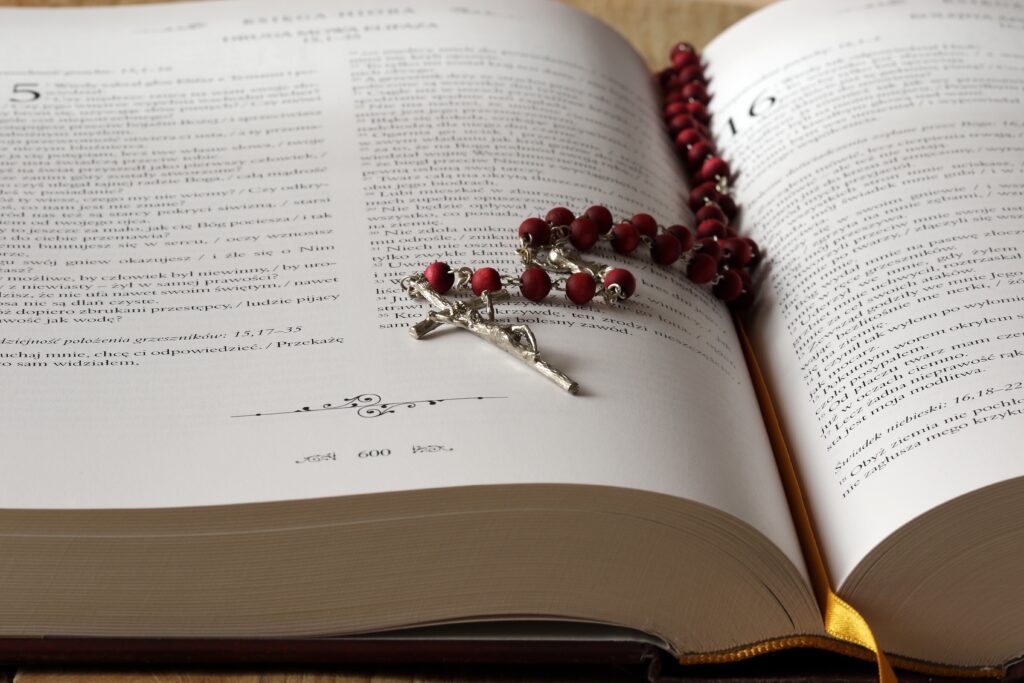 If someone asks you to be the Godparent of a child today, would you qualify?
Are you a baptized Catholic but are missing the Sacraments of First Communion and/or Confirmation?
Join the Rite of Christian Initiation for Adults (RCIA) program, starting on Monday, September 11th at 7:00 pm.
This is a formation program for adults 18 years and older that prepares you to receive the Sacraments (Baptism, First Communion, and Confirmation) and be equipped to live the faith joyfully lifelong. Each week we will explore the holy Scriptures, examine the teachings of the Catholic Church, and discuss the Christian moral life as lived in today's fast changing society.
If you are interested or know of someone who would benefit from the RCIA program, please contact Deacon Kevin McGrady, O.SS.T. preferably by email kmcgrady@hrsrcs.org or by phone at (305) 233-8711, ext. 124.
The Sacraments will be conferred during the Great Vigil of Easter, Holy Saturday on March 30th, 2024.